Criminal charges haven't yet been ruled out in the fatal 'Rust' shooting, Santa Fe…
Astros fans heckle commissioner Rob Manfred before World Series
A man is dead after he was shot during a fight early Monday morning in Glendale.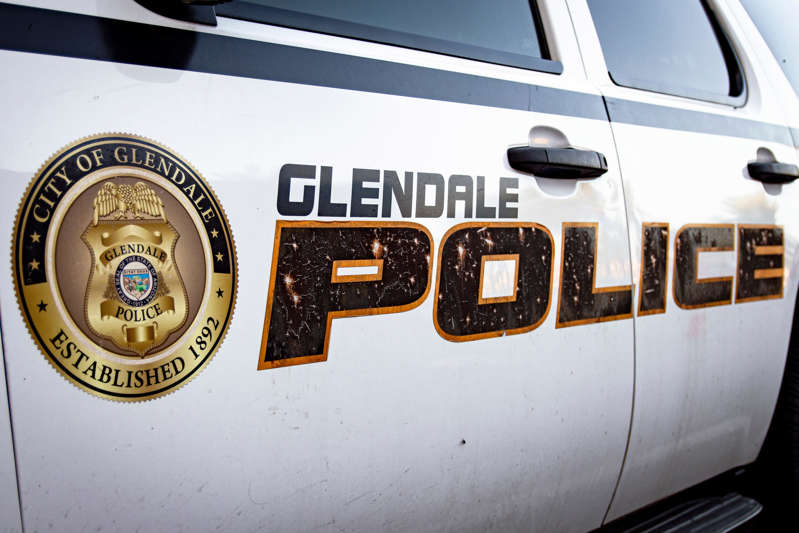 © Monica D. Spencer/The Republic Side view of a Glendale police vehicle.Police responded to the scene near Bethany Home Road and 47th Avenue shortly after 1 a.m.
Officers discovered a fight had broken out between two groups of people. One man was shot and had life-threatening injuries. He was transported to the hospital where he was later pronounced dead.
Start the day smarter. Get all the news you need in your inbox each morning.
The others involved fled the area in a vehicle and are still outstanding according to the Glendale Police Department. Descriptions of the car and individuals involved were not released.
The area was still shut down as of 7:45 a.m. Monday morning while detectives were on the scene.
The investigation was ongoing. Glendale police provided no further information.
This article originally appeared on Arizona Republic: Man fatally shot during fight on Bethany Home Road in Glendale